INDCHAM - Latest Announcements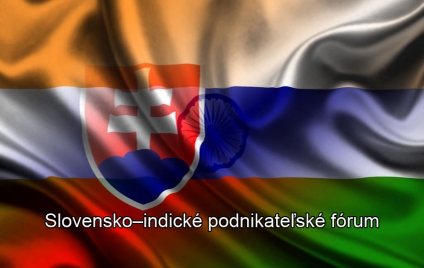 We invite you to Slovak–Indian business forum April 21, 2017
Dear business partners

and members of the Indian Chamber of Commerce.

We would like

to invite you to

this year's Slovnesko-Indian Business Forum on the occasion of the arrangement 9th Joint Commission between Slovak and Indian Republic. Date and place of the event is set for April 21, 2017 in the Hotel Borik, Bratislava. Book your place today. Admission is free.